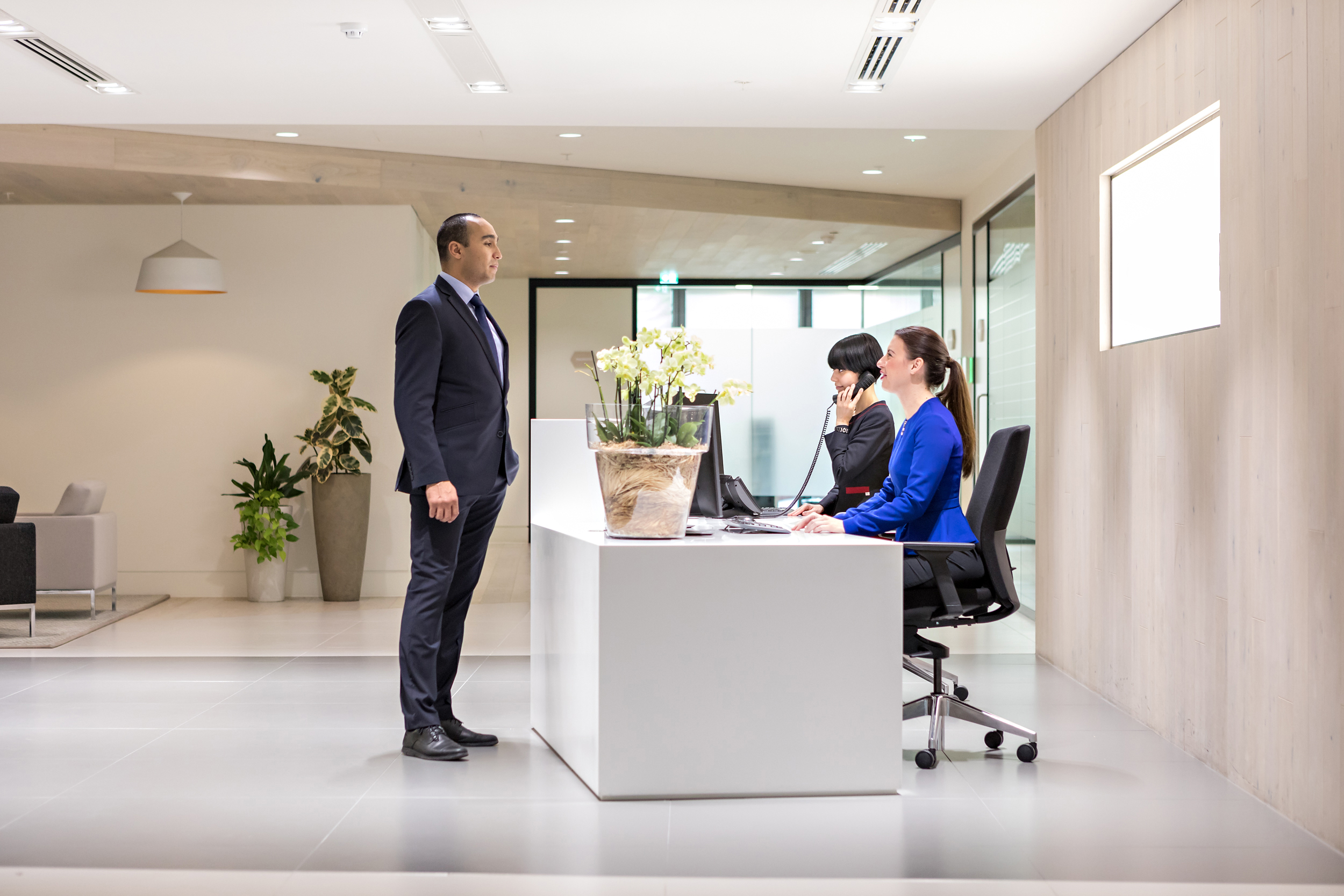 Reception
The first direct contact with your company takes place at the reception, where visitors form the first impressions of your facility and the company.
We offer reception services provided by highly experienced members of our staff, with excellent people skills (courteous, polite, kind, resourceful, trustworthy…).
Control of the smoking ban in protected facilities
In accordance with Art. 12 of the Law on the Protection of the Population from Exposure to Tobacco Smoke, a responsible person controls the smoking ban in the areas where smoking is prohibited in accordance with this law, and is responsible for the implementation of smoking ban measures prescribed by this law. We control the ban on smoking in the service user's business facilities. We prepare reports on the violations of the smoking ban and submit these reports to the responsible person without delay.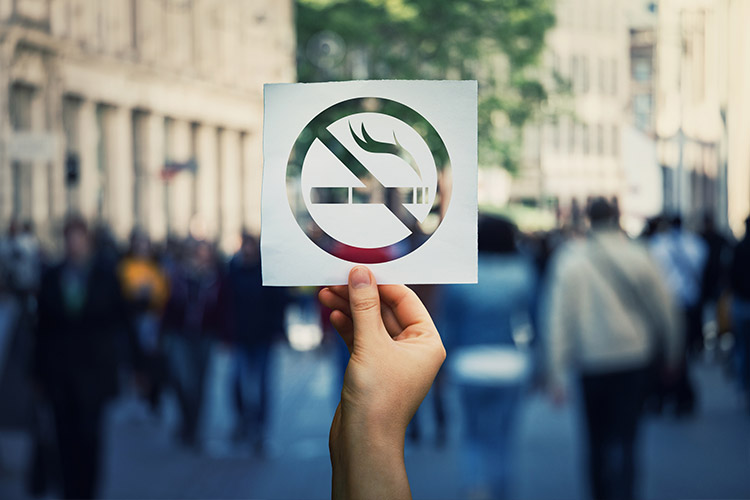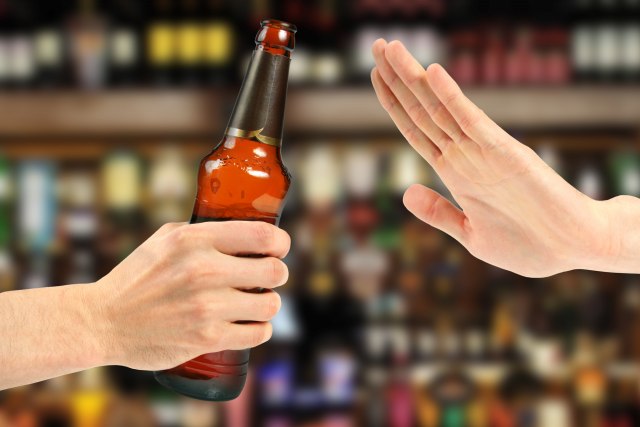 Alcohol testing
We provide the services of alcohol testing by means of Alcovisor Mercury GM-1-22 breathalyzers (for this breathalyzer we have a certificate issued by the Directorate of Measures and Precious Metals on the fulfilment of requirements set out in the Guidance on breathalyzers).
The services of employee alcohol testing are provided by our certified staff. In accordance with Art. 179 of the Law, any employer may terminate employment agreement with the employee who violates work discipline, among other reasons, by attending work under the influence of alcohol or other substances, and/or by using such substances during working hours.
Control of working hours SW
The SW system keeping records of your employees' working hours provides a clear insight into the efficiency of working hours in your company. At any time through reports, you can have the precise information about all employees who are late for work, take breaks that are longer than allowed, leave work early, or work overtime.
The product system consists of four components:
RFID media – ID cards, tags or stickers that are worn by all employees
ID card reader
CLOUD WEB app – allows you to access reports at all times and from any location
Mobile app – allows you to access reports at all times and from any location