We provide the services of installation of all technical protection systems, monitoring of technical protection systems, training the users to use the systems, and we offer specific solutions - security-technical requirements for every facility, in cooperation with licensed partner companies. The most widely present at the moment are video security systems – surveillance, anti-burglar alarm systems, access control systems, etc.
Video surveillance and monitoring
Video security systems (CCTV, video surveillance) have numerous advantages compared to the traditional forms of security, including the possibility to save money. With the help of our experts in the field of video surveillance who are at your disposal, and after setting up a surveillance system tailored to meet the optimum needs of your facilities, you will be able to protect your business facilities and operations, while at the same time achieving deterrent effect on the potential, and a more efficient identification and apprehension of actual wrongdoers.
Alarm systems and monitoring
Alarm monitoring is a security service that includes installation of alarm security systems at the service users connected to the SECUT Control Center, where our experienced operators use the dedicated devices and software to continuously monitor work of the connected alarm systems and other technical protection systems.
Deployment of physical security and personal presence to protect a property 24/7, is not always possible in practice, or it is too expensive a solution. Alarm security systems are a perfect solution providing 24/7 protection against burglary.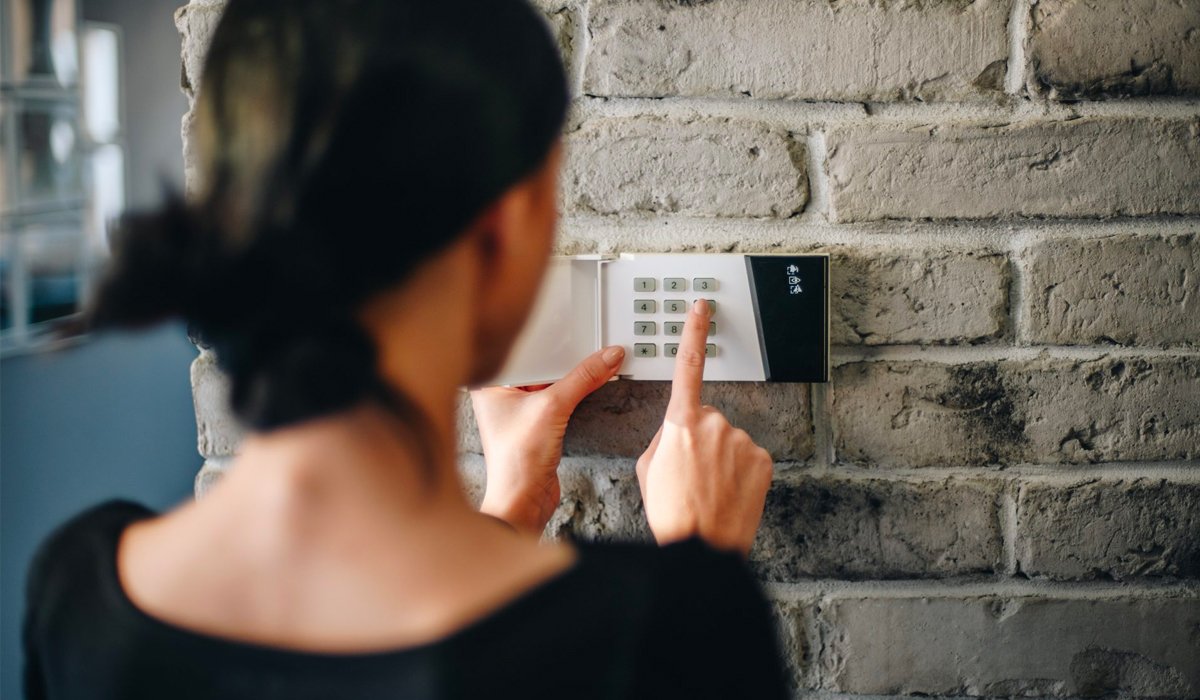 Access control
When facilities are covered with appropriate and efficient access control, safety is raised to a higher level.
We offer reliable top quality solutions for business facilities, public institutions and buildings with a large number of employees, where there is a high inflow and outflow of people, and the need to control and prevent unauthorized entry