The courier service includes specially selected and trained operators and couriers, who are always ready to meet your requirements.
We are equipped with various vehicles: scooters, passenger cars, limousines, trucks and SUVs.
With the intention of achieving even greater business efficiency and taking care of the needs of our clients, we are unique in providing services that are not common in the market and that we create in accordance with your needs.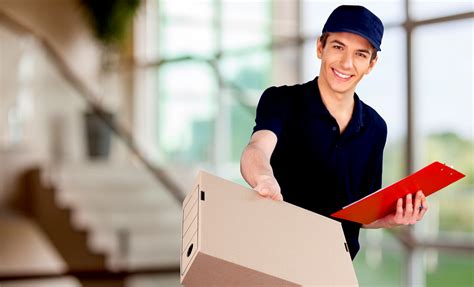 Our courier services include:
Standard delivery (same day delivery);
Urgent delivery (60-120 minutes);
On-line courier appointment form
Please fill out the online form with necessary information about your company. The data are recorded in our database and are not used for purposes other than the needs of SECUT.