ECOBOT
ROBOTS
Manage your facility through technology that saves cost, increase the productivity and upskill your workforce.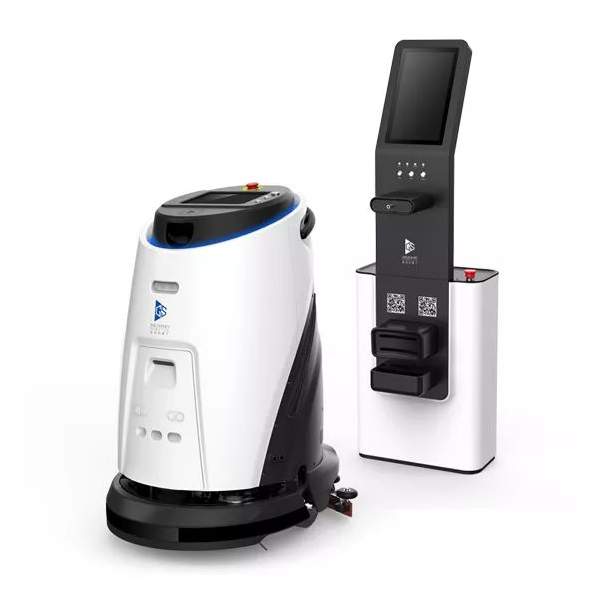 ECOBOT SCRUBBER 50
Autonomous Cleaning Robot dispense and refill all by itself Good things come in small packages Ecobot Scrubber 50 is smart robot hailed as the future of cleaning! is a powerful service robot designed for floor cleaning and scrubbing. The autonomous robot is capable of cleaning large areas in a short period of time and is equipped with sensors that prevent it from colliding into people and obstacles which makes it suitable also for crowded environments.
ECOBOT SCRUBBER 75
Revolutionizing The Cleaning Industry With Autonomous Technology The ECOBOT Scrubber75 is is an autonomous rinsing robot, designed to perform optimal cleaning of large areas and to move around human environments. the first ever cleaning robot to put a stop to incomplete cleaning once and for all. With our revolutionary Turnado technology and offset brush head design, no corner or edge will ever be lonely again.